Careers in Geography
What can you do with a geography degree from Illinois State University? Just about anything.
Geography is the science of place and space. Geographers ask where things are located on the surface of the earth, why they are located where they are, how places differ from one another, and how people interact with the environment. Geography is unique in linking the social sciences and natural sciences together.
Our graduates become:
Surveyors
Cartographers and photogrammetrists
Urban and regional planners
Natural resource managers
Environmental analysts and consultants
Geographic Information Systems (GIS) analysts
Remote sensing analysts
Teachers and professors
Surveying and mapping technicians
Where geographers work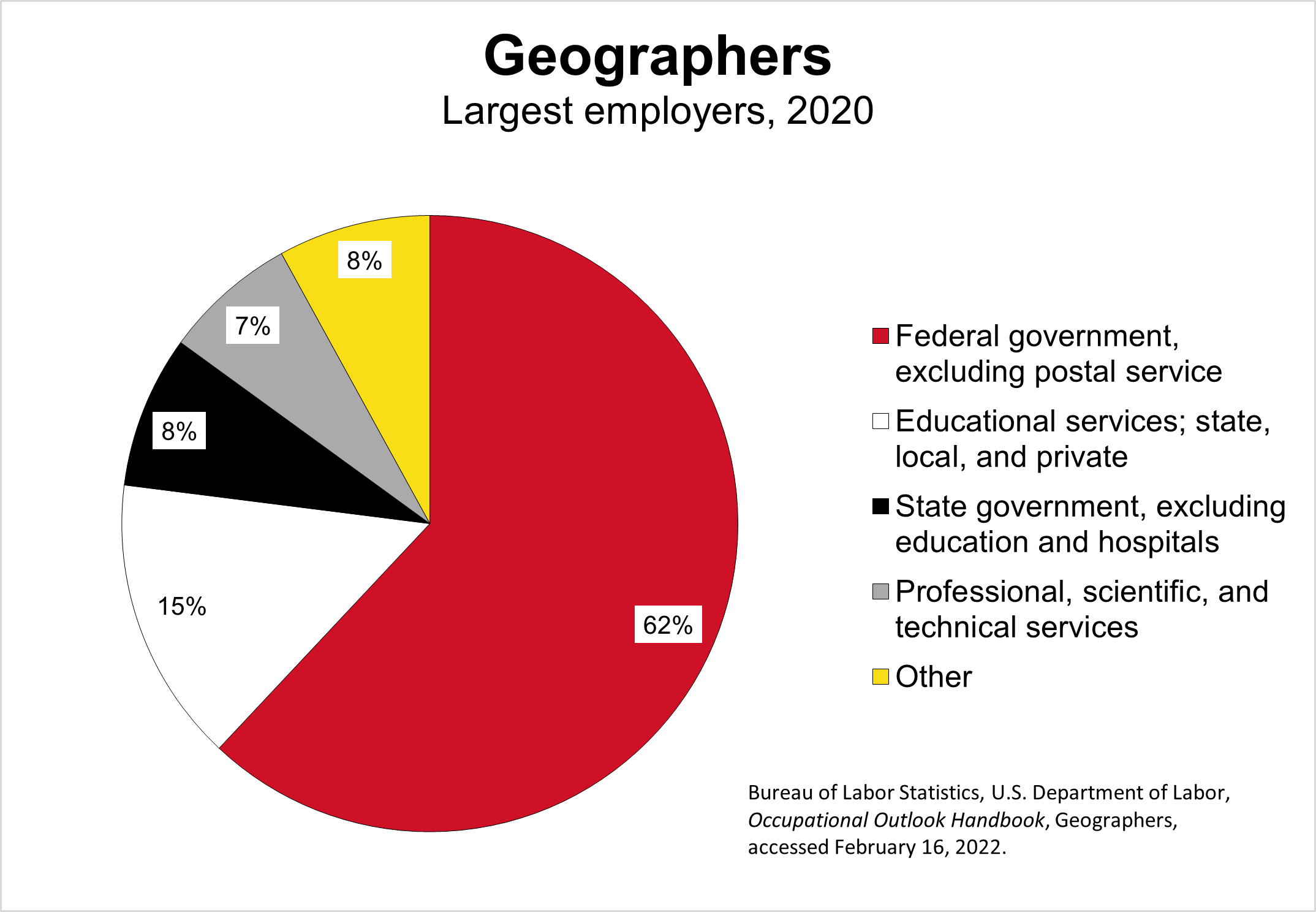 What geographers make
For more information on the outlook for geographers and related occupations, visit the U.S. Bureau of Labor Statistics Occupational Outlook Handbook.
Learn more about Careers in Geography from the American Association of Geographers.